Free Roofing Cost Calculator
Five Simple Steps for An Instant Quote
ROOFING COST CALCULATOR
Worried about spending too much money on a new roof installation project? Worry no more with our FREE roofing calculator
WHAT IS YOUR ROOF TYPE?

HOW LARGE IS YOUR ROOF?
Add your home's length and width to calculate the square footage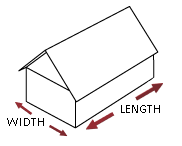 Please Enter Roof Width/Length.
HOW STEEP IS YOUR ROOF?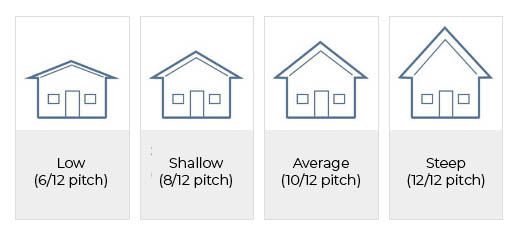 HOW MANY OF EACH DOES YOUR ROOF HAVE?
Please input your name and email. Your roof cost will be available instantly on the next page.
Please enter your Name/Email!
STEPS TO GETTING A FREE ROOF QUOTE
Put in your roofing material type.

Enter the width and length of your home. (Its okay if you don't know the exact amount. Just estimate.

Enter your roof pitch (Don't worry, we have pictures to help you match your roof pitch)

Enter if you have any skylights, dormers or chimneys

Put your Name & Email.

Boom! Instant Price Quote.
Want a more detailed estimate?
A roof calculator will be able to provide with you estimated costs. This does not guarantee your actually price. It will be for you to just have an idea on what your roof replacement. This only works for replacement. If you want a price for repair please call us 508-733-0837.